Meet our leadership
Say hello to the leadership team at Christ's Church Rwanda. Got questions for the lead team at Hope? Contact us by clicking here.
Brett Shreck - Lead Pastor
Brett Shrek joined CCR in 2010. Since then, he has served as CCR's lead pastor. Brett is married to his wife of 20+ years, Keli.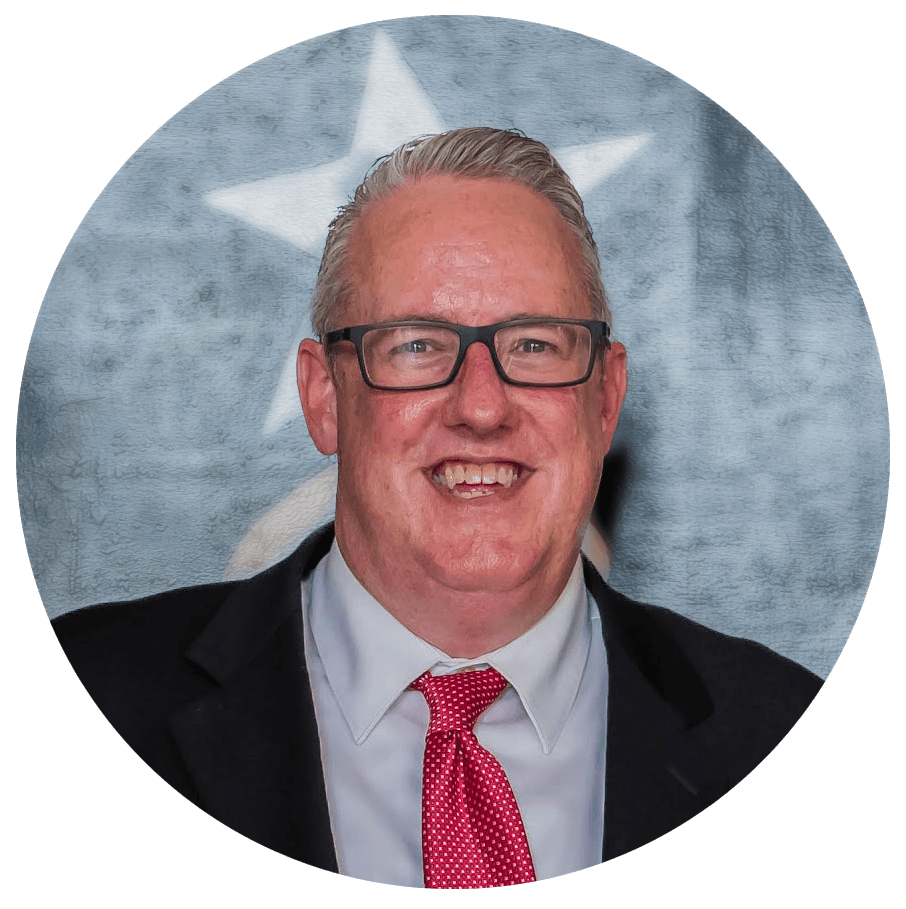 Aline Mutangana - Children's Pastor
Aline Mutangana joined CCR in 2018 and has been serving as the Children's Pastor ever since.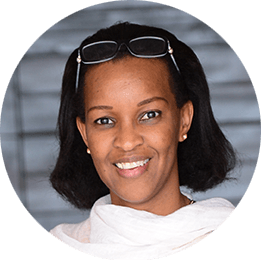 Peter Kwizera - Youth Pastor
Peter joined CCR leadership team in 2014 and has been serving as the Youth Pastor ever since.